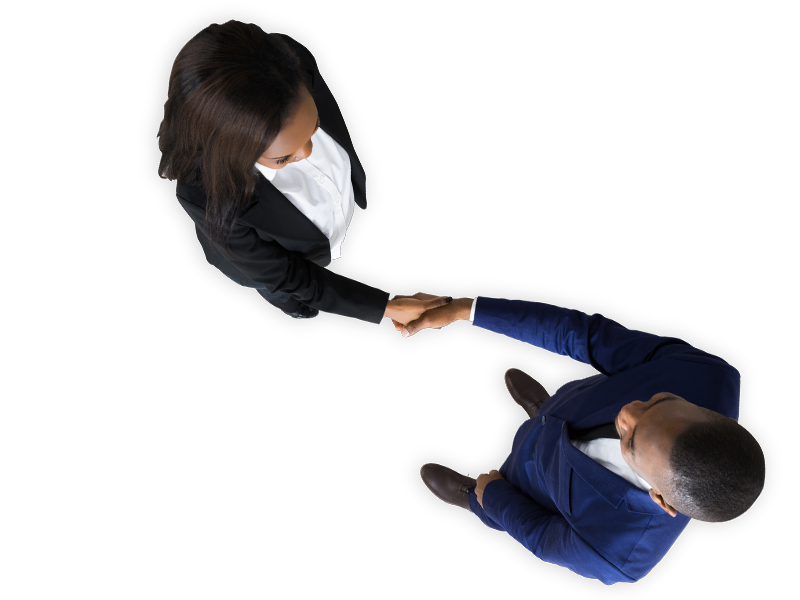 Logistics & Services
Presentation
The ADVENS Group has a unique competence in quality control and logistics services.
The ADVENS Group is also a provider of insurance and risk management solutions.
Consulting
Partnerships
Procurement
Through its subsidiary SOSEA, the Group's supply center, ADVENS is aimed at both the Group's subsidiaries and also historically for all the many external customers wishing to take advantage of its direct purchasing capacity with the largest international manufacturers.
Thanks to a large and efficient portfolio of suppliers on 3 continents (Asia, Europe, South America), our teams negotiate the best products and services at the best prices.
Logistics
Thanks to its subsidiary SOSEA, the Group benefits from strategic devices for transport, storage and E-logistics.
It ensures its customers to enjoy the best prices via a grouping of purchases, products of recognized quality and shipped in the best conditions.
SOSEA also offers several optimized delivery methods (express service, air freight or sea freight) which allows it to offer its customers the shipping most suited to their needs, in particular through its regular groupage container service.